News
IMG Junior Golf Tour announces season two schedule
IMG Junior Golf Tour announces season two schedule
15 June, 2011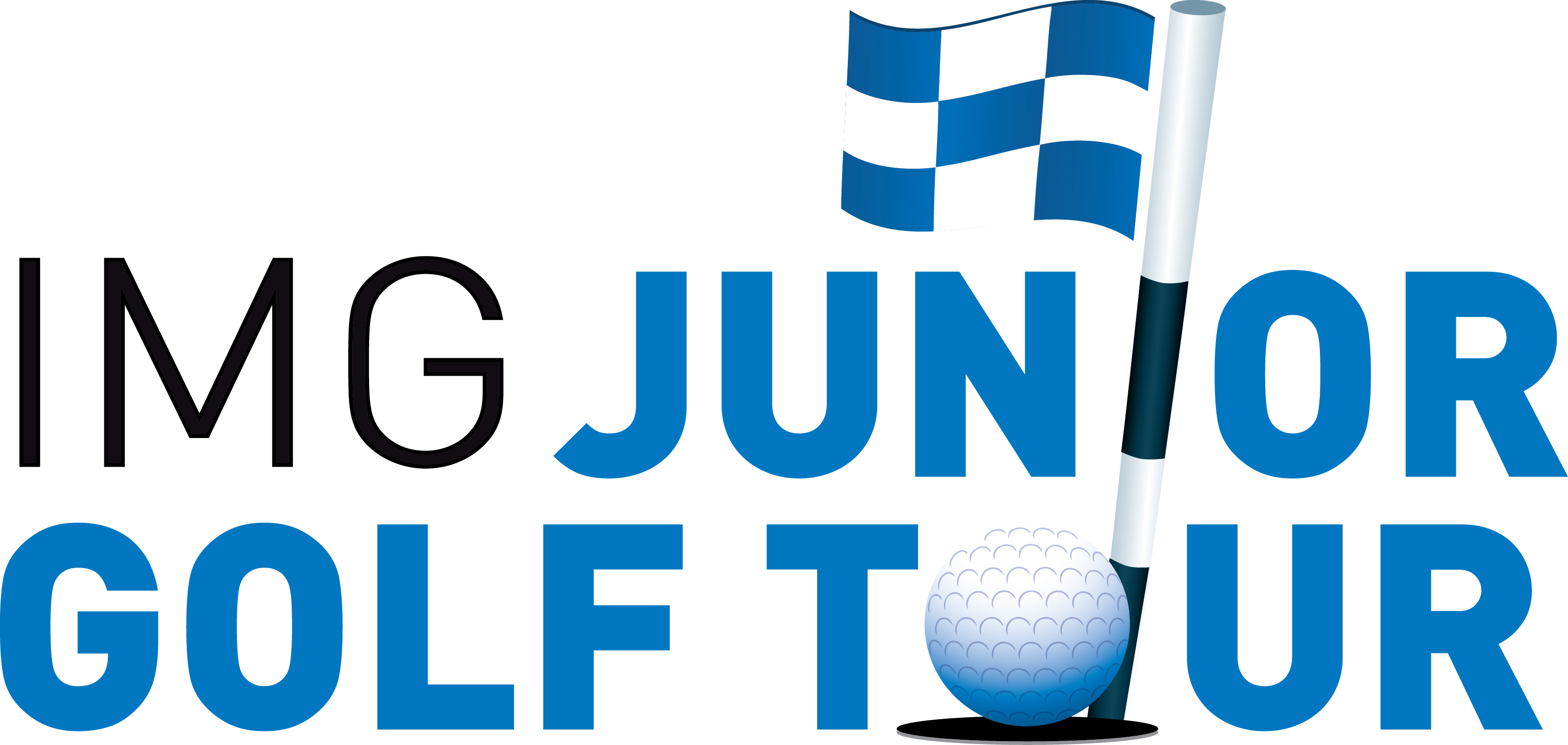 BRADENTON, Fla. (June 15, 2011) – Today the IMG Junior Golf Tour announced the greater portion of its 2011-2012 schedule, which is expected to feature nearly double the number of playing opportunities as year one. Events will be concentrated in the Southeast and staged on the some of the region's most prestigious courses. The first event is scheduled to kick off at The Ritz-Carlton Members Golf Club in Sarasota, Florida, September 23-25, 2011. The course also hosted last year's season-ending Power Balance Tour Championship. The 2012 Tour Championship will take place at The Concession Golf Club in Bradenton, Fla. The highly regarded private course designed by Jack Nicklaus in association with Tony Jacklin, which will also host the 2012 Callaway Collegiate Match Play Championship, was recently ranked the No. 4 best course in Florida by Golf Digest.
The current 2011-2012 schedule is as follows, with more events to be added:
| | |
| --- | --- |
| September 23-25, 2011 | The Ritz-Carlton Members Club - Bradenton, FL |
| October 7-9 | Old Corkscrew Golf Club - Estero, FL |
| October 21-23 | Eagle Creek Golf Club - Orlando, FL |
| November 24-27 | Grand Cypress Golf Club New Course - Orlando, FL |
| January 7-9, 2012 | The Founders Club - Sarasota, FL |
| January 20-22, | Victoria Hills Golf Club - DeLand, FL |
| February 3-5 | World Golf Village, Slammer & Squire - St. Augustine, FL |
| February 17-19 | The Club at Savannah Harbor - Savannah, GA |
| March 16-18 | The Golf Club at North Hampton - Fernandina Beach, FL |
| April 13-15 | Juliette Falls Golf Club - Dunnellon, FL |
| May 11-13 | The Concession Golf Club - Bradenton, FL |
Registration is now open for both Tour membership and individual events. Tournaments are open to boys and girls ages 11-18 (11-14 & 15-18 age divisions for both boys and girls). A special $99 membership offer (regular $149) is available to those who register prior to August 15. Membership includes: $100 certificate good towards any golf program or camp at the IMG Academy golf program in Bradenton, Fla; $50 discount on tournament entry fees for each tournament throughout the season; Under Armour clothing and accessories; Power Balance silicone wristband, complimentary college recruiting evaluation with the National Collegiate Scouting Association and more.
Registration and event information can be found on the NEW IMG Junior Golf Tour website: www.imgjuniorgolftour.com.
About the IMG Junior Golf Tour
Developed to fill a key niche in junior golf, the IMG Junior Golf Tour provides an elite setting for junior golfers to compete and gain exposure to college golf, professional golf, national junior rankings and athletic excellence. Participants have access to championship-rated courses and are provided with unique resources that enable them to grow and develop not only as an athlete but as an individual. Interactive educational events provide players and their families with an opportunity at each event to meet and receive advice from experts and professionals on topics such as fitness and nutrition, mental performance, media training, and college recruiting. Under Armour is the Tour's official apparel sponsor. Additional sponsors include Gatorade, Power Balance and the National Collegiate Scouting Association (NCSA). Find us at: www.imgjuniorgolftour.com and on Facebook.
# # #
Contact:
Kim Berard, IMG Junior Golf Tour, kim.berard@imgworld.com, 941-752-2621