The IMG Difference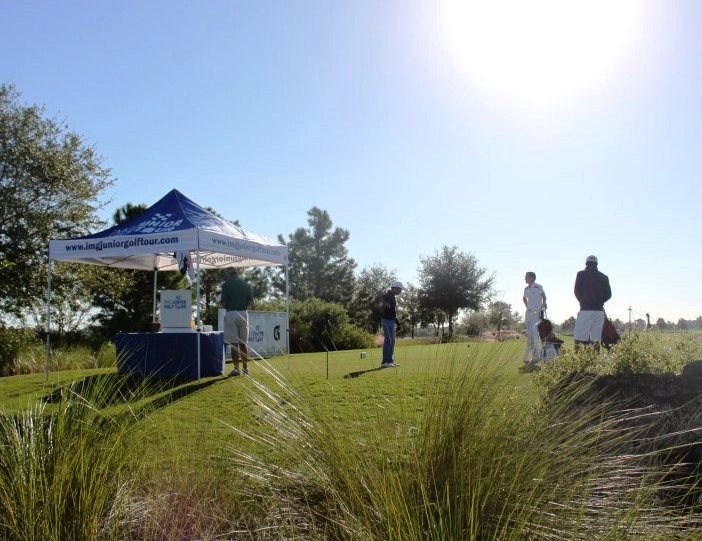 Competitive junior golfers and their families have many options in selecting junior golf tournaments in which to compete. What are the key strengths that separate the IMG Junior Golf Tour from other tours?

Opportunity. Play your way into prestigious national events and receive national recognition through player rankings. All events are nationally-ranked by Junior Golf Scoreboard and select events are ranked by The Golfweek/Sagarin Performance Index. AJGA Performance Based Entry status is available for top finishers in most events. See our Points/Rankings section for more information.

The Road to College Golf. IMG Junior Golf Tour members play against regional, national and international-level junior competition, providing great on-course experience and the chance to showcase skills to college coaches. Since the tour's inception in 2010, IMG Junior Golf Tour members have committed to play college golf at a wide range of schools including North Carolina, UCLA, Cal, Arkansas, Tennessee, Purdue, Virginia, Tulane, Princeton, Cornell, Baylor and UNLV!

Player Development. IMG Junior Golf Tour members have access to unique resources that will enable them to grow and develop not only as an athlete but as an individual. Interactive educational events are offered at select events to provide players and their families with an opportunity to meet and receive advice from experts and professionals on topics such as fitness and nutrition, mental performance and college recruiting. Fun post-round activities and contests are often a part of the event as well, enabling players and their families to interact with their fellow competitors and enjoy time off the golf course.

Value. We seek to run top-quality events at a price that reflects the value you receive. The retail value of all that is included often exceeds the tournament entry fee and includes:
Tournament Rounds at top-quality championship courses
Exceptional tournament gifts including merchandise from Under Armour, our official apparel provider
Practice Round the day prior to start of competition included (All-Inclusive Entry only)
At least one complimentary meal for the player (All-Inclusive Entry only)
The flexibility to choose your entry fee that makes the most sense for you and your schedule (All-Inclusive Entry vs. regular Tournament Entry)
People. The IMG Junior Golf Tour staff has outstanding collective experience in running world-class golf events at both the amateur and professional level and is committed to making your experience memorable and worthwhile. Our parent company, IMG Worldwide, has more than 40 years of experience managing elite golf events around the world.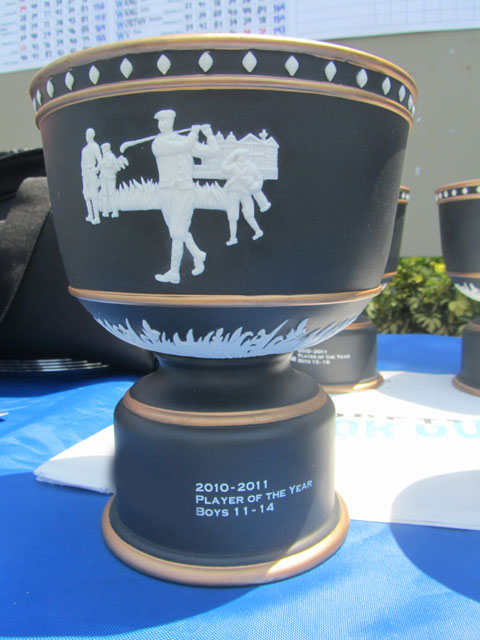 Mission. Developed to fill a key niche in junior golf, the IMG Junior Golf Tour provides an elite setting for junior golfers to compete and gain exposure to college golf, professional golf, national junior rankings and athletic excellence.

Established in 2010 to serve competitive junior golfers and their families, the IMG Junior Golf Tour offers professionally-conducted competitions and educational programs to help develop players on and off the golf course and prepare them for collegiate golf and life beyond athletics.

Players ages 11-18 are eligible to compete in four separate age divisions:
Boys 15-18
Girls 15-18
Boys 11-14
Girls 11-14
Tournaments are typically held on weekends during the academic year (September – May).