Meet the Staff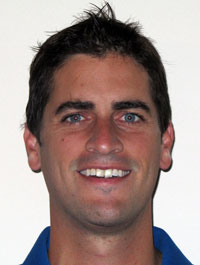 Blake Ulrich
Blake is the Director of Events for IMG Performance overseeing all events under the IMG Performance umbrella. Blake has been with IMG for over ten years and has conducted over 25 professional golf events including The Battle at the Bridges, The Skins Game, Tavistock Cup, HSBC Women's World Match Play Championship and the ADT Championship. Most recently, Blake served as Tournament Director for the LPGA's Stanford International Pro-Am. To contact Blake, email him at blake.ulrich@img.com.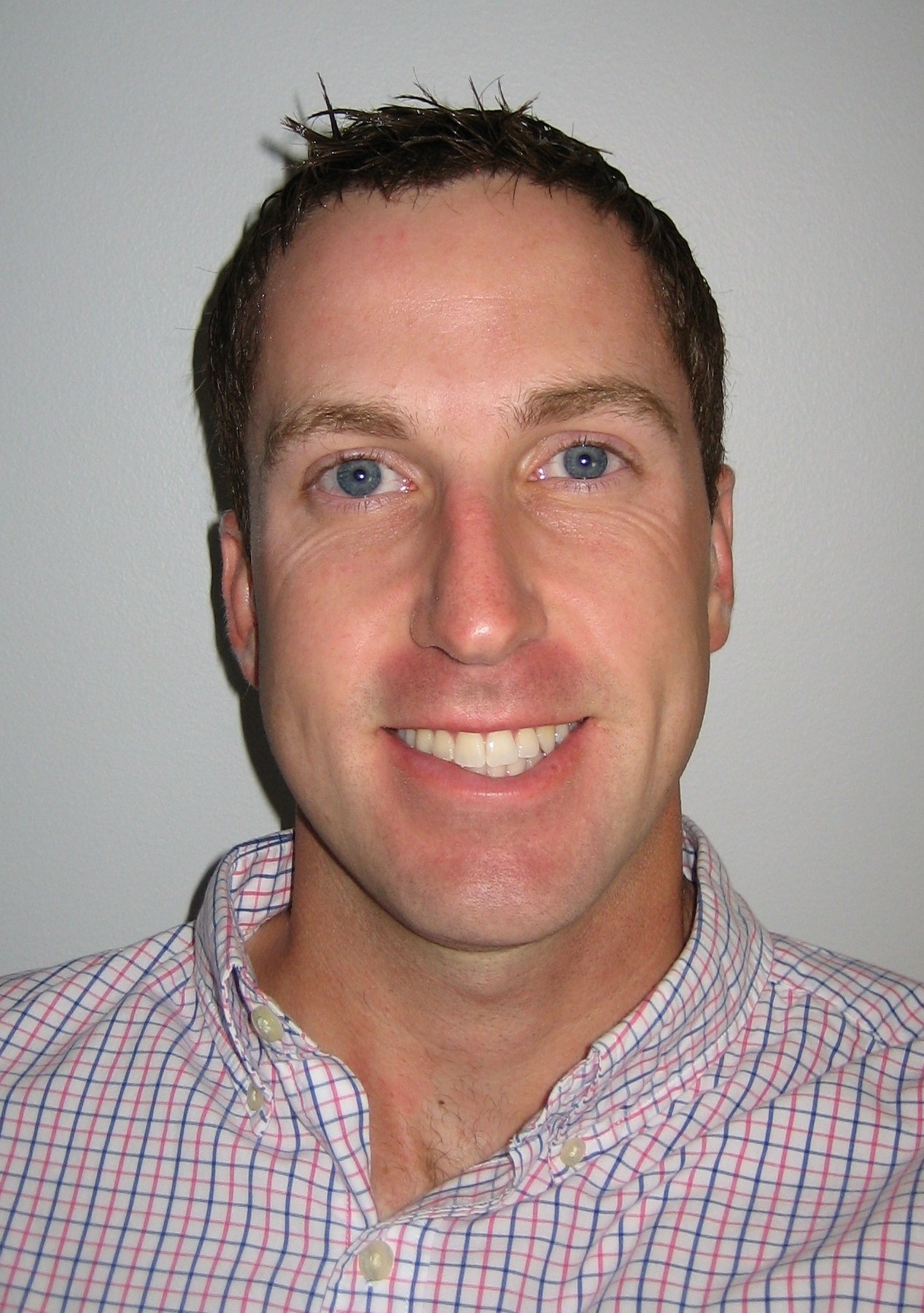 Andrew Parr
Andrew is the Tournament Director for the IMG Junior Golf Tour overseeing strategic planning and implementation as well as operational and competition oversight of the tour. Andrew has been with IMG since the tour's inception in 2010 and has led the effort to continually develop the opportunities the tour provides for its members and families. Andrew brings to the tour experience in running some of the top junior golf championships in the world after serving four years as a Tournament Director and Senior Tournament Director with the American Junior Golf Association (AJGA). Andrew is a PGA-USGA "certified" Rules Official, having achieved the highest level of rating (score of 92 or higher on the PGA-USGA Rules Exam) four years in a row. To contact Andrew, email him at andrew.parr@img.com.
Mitch Andress
Mitch is the Tournament Coordinator for the IMG Junior Golf Tour assisting with tournament operations, marketing and sponsorship. He is from Franklin, TN and graduated from the University of Tennessee with a Bachelor's degree in Sport Management with a minor in Business Administration. Mitch completed internships with the IMG Junior Golf Tour, IMG Learfield Ticket Solutions and the PGA of America, Tennessee Section. To contact Mitch, e-mail him at Mitchell.Andress@img.com
Jesse Gilmer
Jesse is Director of Strategic Partnerships for IMG Performance and may be contacted for information on sponsorship opportunities related to the IMG Junior Golf Tour. Based in New York, Jesse has been involved in brand management and business development with IMG since 2005. To contact Jesse, email him at jesse.gilmer@img.com.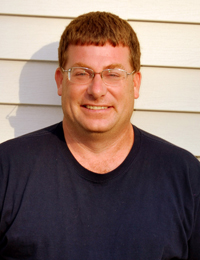 Robert Jandle
Robert is the founder of Innovative Branding, LLC and works with the IMG Junior Golf Tour on tournament operations as well as signage and branding production and installation. He has worked alongside IMG for over 10 years on such events as HSBC Women's World Match Play Championship, Stanford International Pro-Am, Del Webb Father Son Challenge and the LPGA Championship.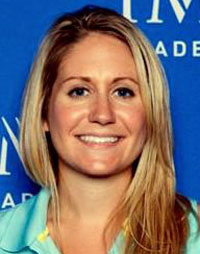 Kim Berard
Kim serves as the Head of Public Relations for IMG Performance and the IMG Junior Golf Tour. Prior to working at IMG, Kim spent three years as Director of Public Relations for the LPGA Tour. She helped elevate the profiles of up-and-coming players, while creating PR platforms for the Tour's global stars. Kim also drove media efforts for all Tour events worldwide. To contact Kim, email her at kim.berard@img.com.